Working together to get the most out of your facilities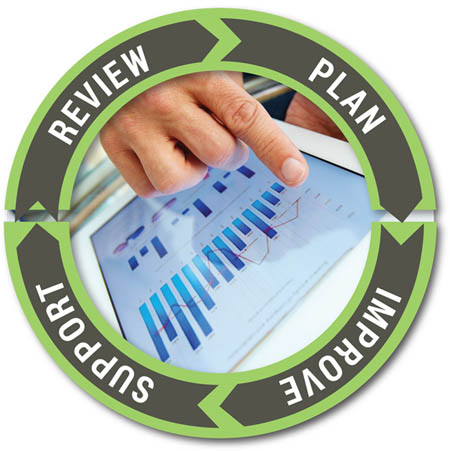 Our facility advisory unit is responding to the industry need for facilities that:
Help people to be more active and healthy
Deliver great community outcomes
Maximise returns
Minimise risks.
Our services are tailor made to help you:
Maximise your investments
Maximise the viability of your operations
Improve community services and outcomes.
We offer expert and personalised assistance, sitting alongside you each step of the way to ensure you are fully supported. We don't just understand business transformation, we deliver it.
To undertake a short survey to see if our Facility Advisory Service would be of assistance to you and your organisation, click the button below.

Our specialist services include:
Operational Improvement Programs – review, plan, improve, support
Contract management reviews and tenders
Project management support
Facility establishment plans
Coaching and mentoring
Benchmarking
Management model reviews
Please refer to the Support tab for more detail on additional services.
To discuss your needs, contact one of Australia's leading contemporary facility management advisors today.
Bruce Mackay, Senior Consultant
Phone: 03 9698 7300
Mobile: 0411 560 374
Email: bruce@otiumplanning.com.au
Bruce has most recently been involved in the following projects:
AquaPulse  – (Hoppers Crossing, Melbourne) – design, planning, development, start up, establishment and operations
Eagle Stadium – (Werribee, Melbourne) design, planning, development start up, establishment and operations
Peninsula Aquatic and Recreation Centre (Frankston, Melbourne) – design, planning, development, start up and establishment