Otium Planning Group has joined with event specialist Parkdale Amber to provide a new service to work in partnership with your events team – our Events Strategy Services.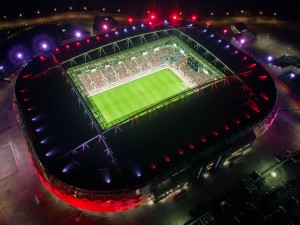 Who benefits from an Events Strategy?
Local Governments
Regional Tourism Agencies
Business Groups
Chambers of Commerce
Regional Venues
Why do you need an Event Strategy? 
Events can contribute to an organisation's Strategic Plan through:

New opportunities for your local economy
Employment opportunities & workforce capacity
Community enterprise, social cohesion & civic pride
Key priorities to focus effort

Provide guidance for the allocation of resources against community needs
Allow for accurate assessment of return on investment
Ensure all sectors of the community are supported in developing great events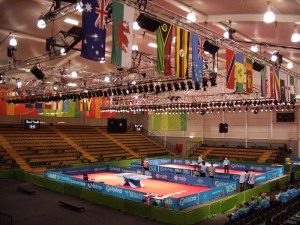 To discuss your project's needs, please contact Peter Stewart:
Phone: 03 9698 7300
Mobile: 0484 650 876
Email:  peter@parkdaleamber.com
For further information on Parkdale Amber, please visit their website at: http://www.parkdaleamber.com